Meet Our Team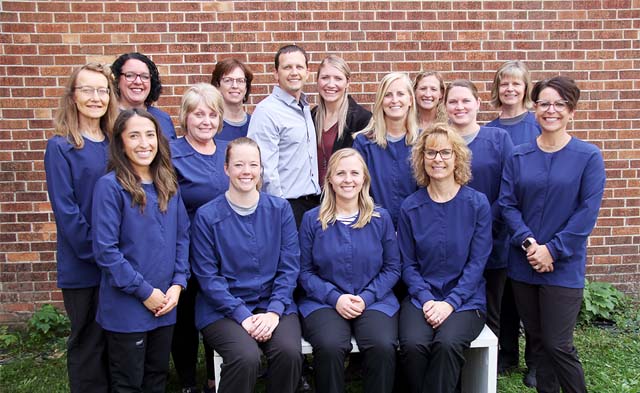 ---
Dr. Gary Plotz
Dr. Gary Plotz Jr and his wife Betsy have made Slayton their home since 2006 with their six children. Originally from Hutchinson, MN, Dr Plotz graduated with a degree in Neuroscience from Brown University and Doctorate of Dental Surgery from the University of MN.
Advanced certifications in Invisalign, Dental Implants and Full Mouth Rehabilitation has allowed Dr. Plotz to perform a variety of procedures in addition to the general dentistry services. Dr Plotz enjoys this variety in his practice as it allows him to comprehensively treat his patients.
Dr. Plotz has been involved with Murray County Hospice, Slayton EDA, Kiwanis, Christ Lutheran Church, Southern District Dental Society and the MDA Rural Task Force.
---
Lydia Diekman
ADT
Lydia Diekmann, Advanced Dental Therapist at Shetek Dental Care, graduated from Murray County Central in 2008. As a high school student and a patient at Shetek Dental Care, Lydia shadowed Dr. Plotz and instantly knew her passion in life was dentistry. After high school she attended SDSU in Brookings, SD majoring in Biology/Pre-Dental before continuing on to pursue a degree in Dental Therapy at the University of Minnesota Dental School.
After a year of working at Shetek Dental Care, Lydia received her Advanced Dental Therapy Certificate. As an advanced dental therapist, Lydia can diagnose treatment like Dr. Plotz. Her work focuses on restorative fillings, exams as well as pediatric care.
Outside of the office, Lydia enjoys time with her family and summertime activities including watching baseball games.
---
Hygienists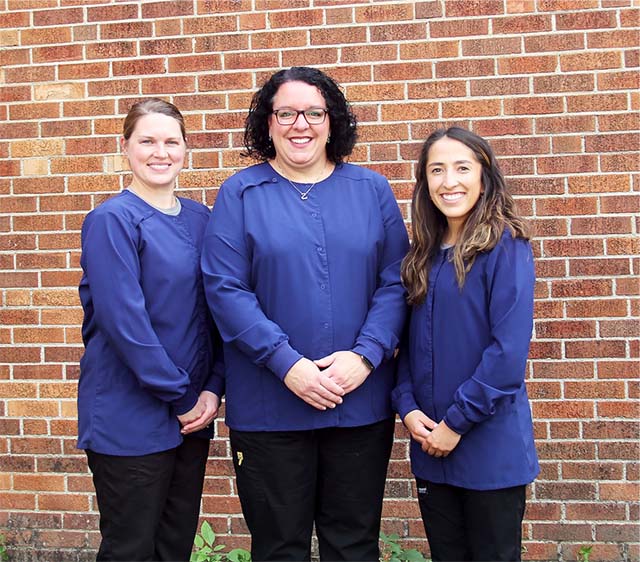 ---
Front Desk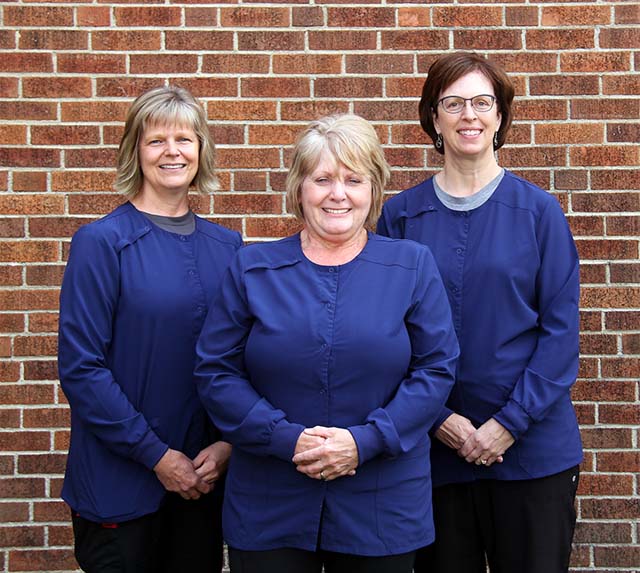 ---
Assistants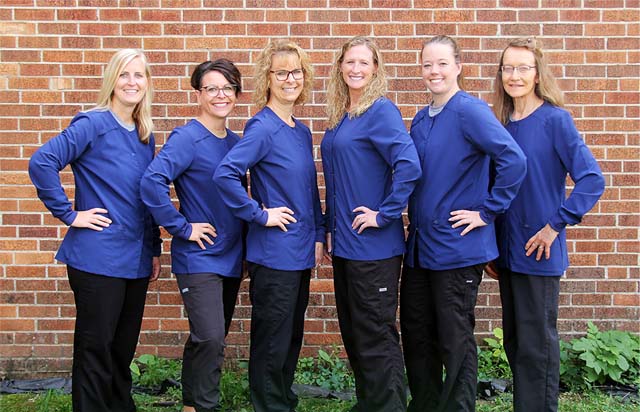 ---